Arsene Wenger says the days of £200m transfer fees are 'not long' away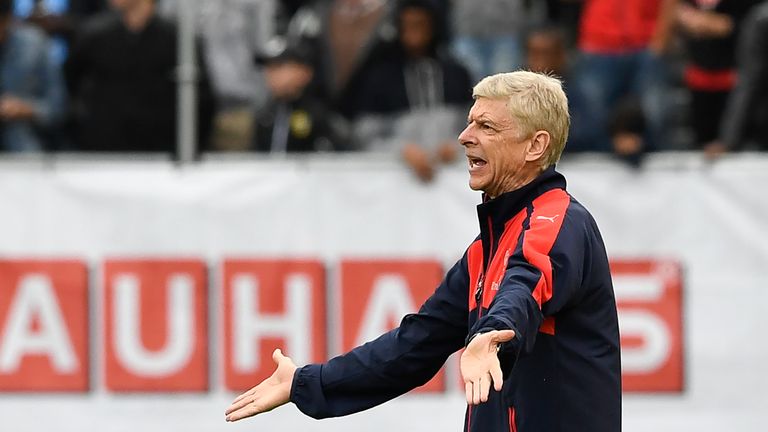 Arsene Wenger has said he believes it will not be long before clubs pay up to £200million for players.
Manchester United broke the world transfer record on Tuesday when, after weeks of speculation, they paid £89million to Juventus to take Paul Pogba back to Old Trafford.
That deal continues a trend which has seen the record extended by nearly £75million in 20 years, with the likes of Alan Shearer, Cristiano Ronaldo and Gareth Bale previously holding the tag of the world's most expensive player.